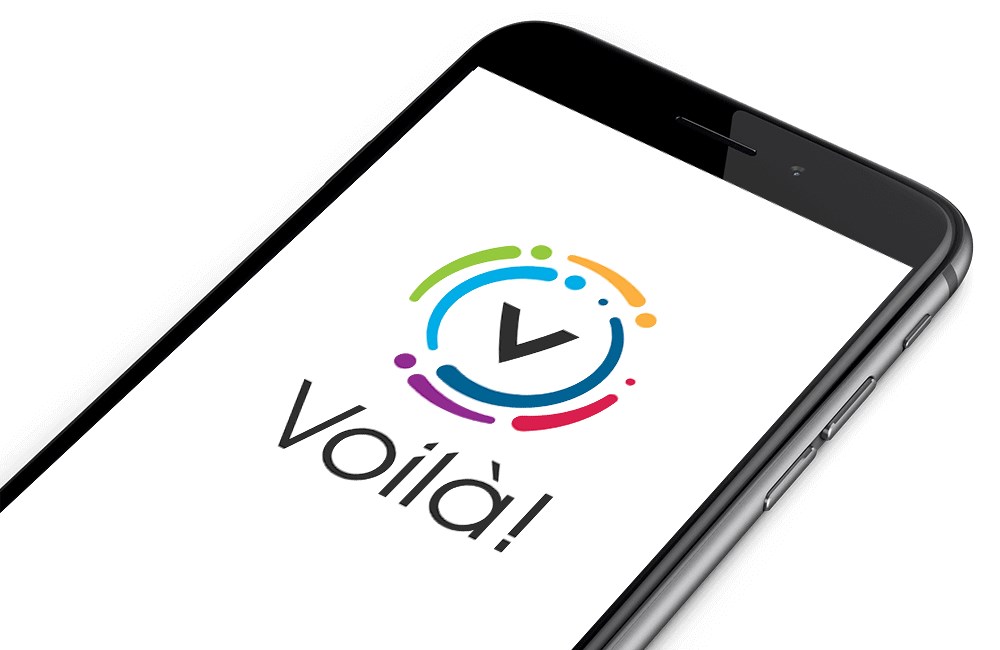 Citizen Portal
Dedicated for local governments
Voilà! is a personalized, mobile and web-based citizen's account, which facilitates communication between citizens and the city to become a truly smart city. The platform is developed in partnership with the City of L'Ancienne-Lorette to centralize all municipal services into a personalized Citizenship file. Enter the era of municipal intelligence thanks to Voilà!
Explore Voilà!
Our solutions for citizens
Discover our solutions that simplify the citizens' life.

Citizen portal
Voilà! citizen portal is a mobile application and a transactional web platform, which facilitates communication between citizens and the city.

Request
Instantly receive requests from your citizens, whether it's a problem report or a information request.

Leisure and culture
Offer registration for leisure activities, booking sport facilities and online payment. The activities fit directly into the personalized calendar in its citizen file.

Permits
Accept online license applications confidentially and automate the issuing and payment of licenses.

Property
Centralize all the citizen information on his property whether is the collecting schedule, his deputy or the snow removal schedule. Since 2017, the citizen is be able to receive his tax bill directly in his personalized citizen file.

Survey
Consult your citizens in real time on different projects by creating a simple question or take advantage of the mobility to send geolocated surveys.

Municipal Website
Fully integrate the custom citizen file into a new window with a website optimized for municipalities

Municipal Providers Portal
The Municipal Providers Portal help municipalities to centralize all providers in a single web platform. You are a supplier and would like to do business with Quebec municipalities? Make yourself known through the Municipal Providers Portal.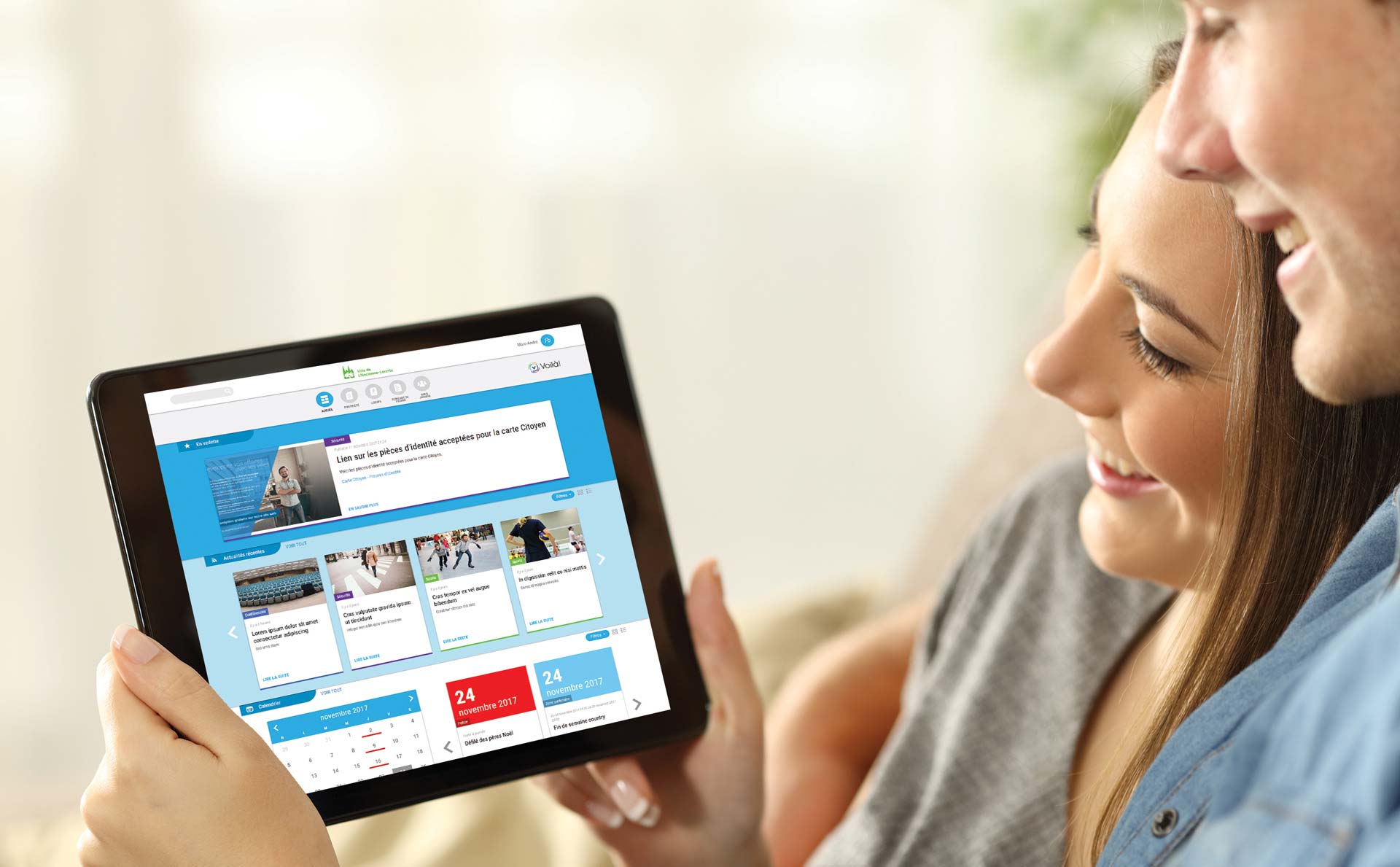 emergency notices
Depending on the neighborhood, sector or citizen group, send notifications quickly by SMS, email or mobile
News
Send generic or important news.
personnalized calendar
Create a generic calendar by category in addition to allow to the citizen the possibility to create his own calendar of activities.
tax account
YES! The citizen can receive his tax account only in his portal Voilà! No more printing!
News feed
News
June 6, 2018

Bolton-Ouest joins Voilà Reporting More...

February 5, 2018

The resident from Montmagny can now access to their tax statement online More...
more news
Free demo for municipalities
Please contact our experts team for a free demo and discover a platform and it's many benefits: