Requests
Send your application online or report a problem directly to your municipality and get real-time follow-up.
Ask for a demo
Voilà! Reporting
Closely linked to the Request module, Voila! Reporting allows a citizen to report a non-urgent problem such as a pothole. With more than 150 participating cities, municipalities involve their citizens in solving problems on their territory.

Learn more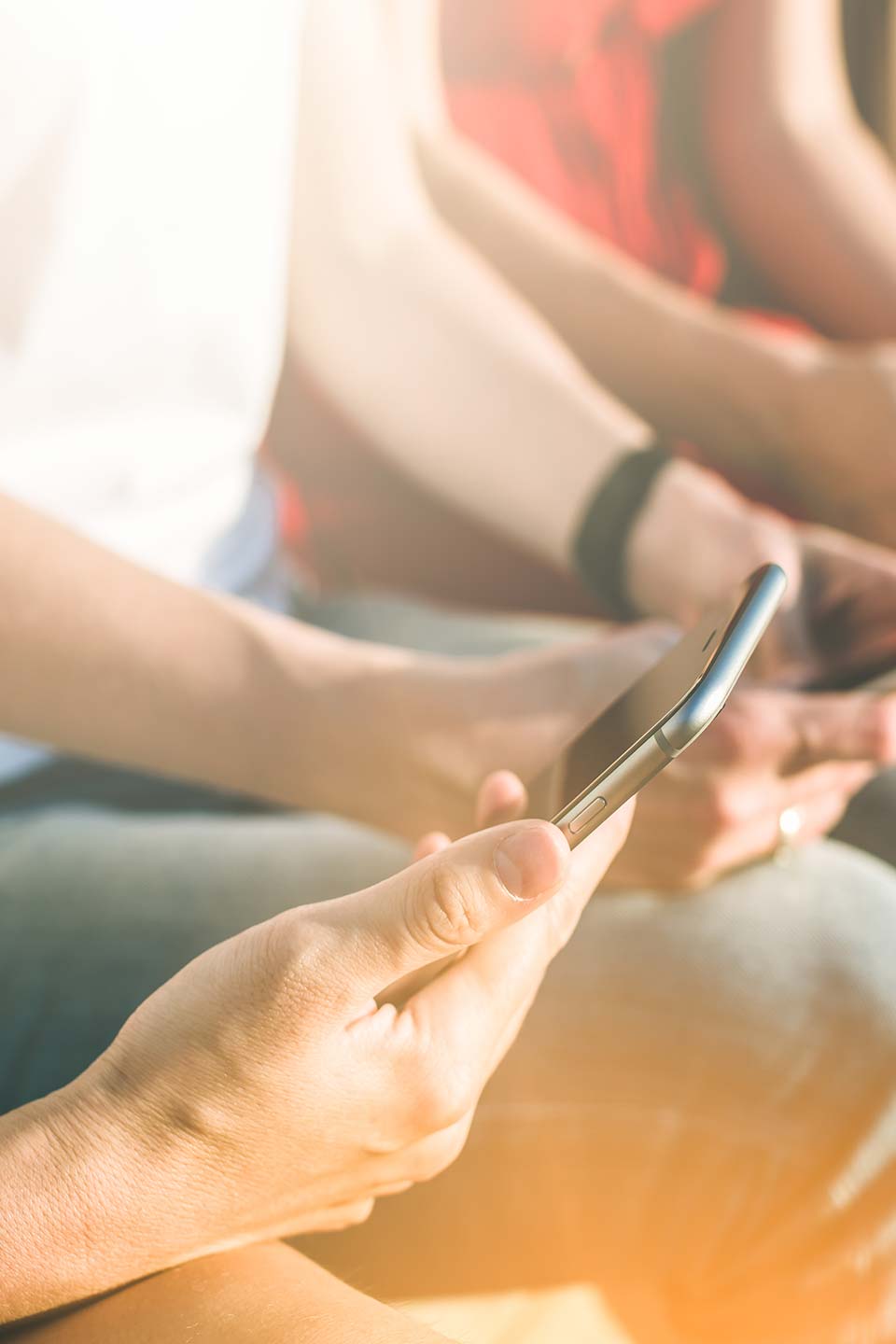 Request information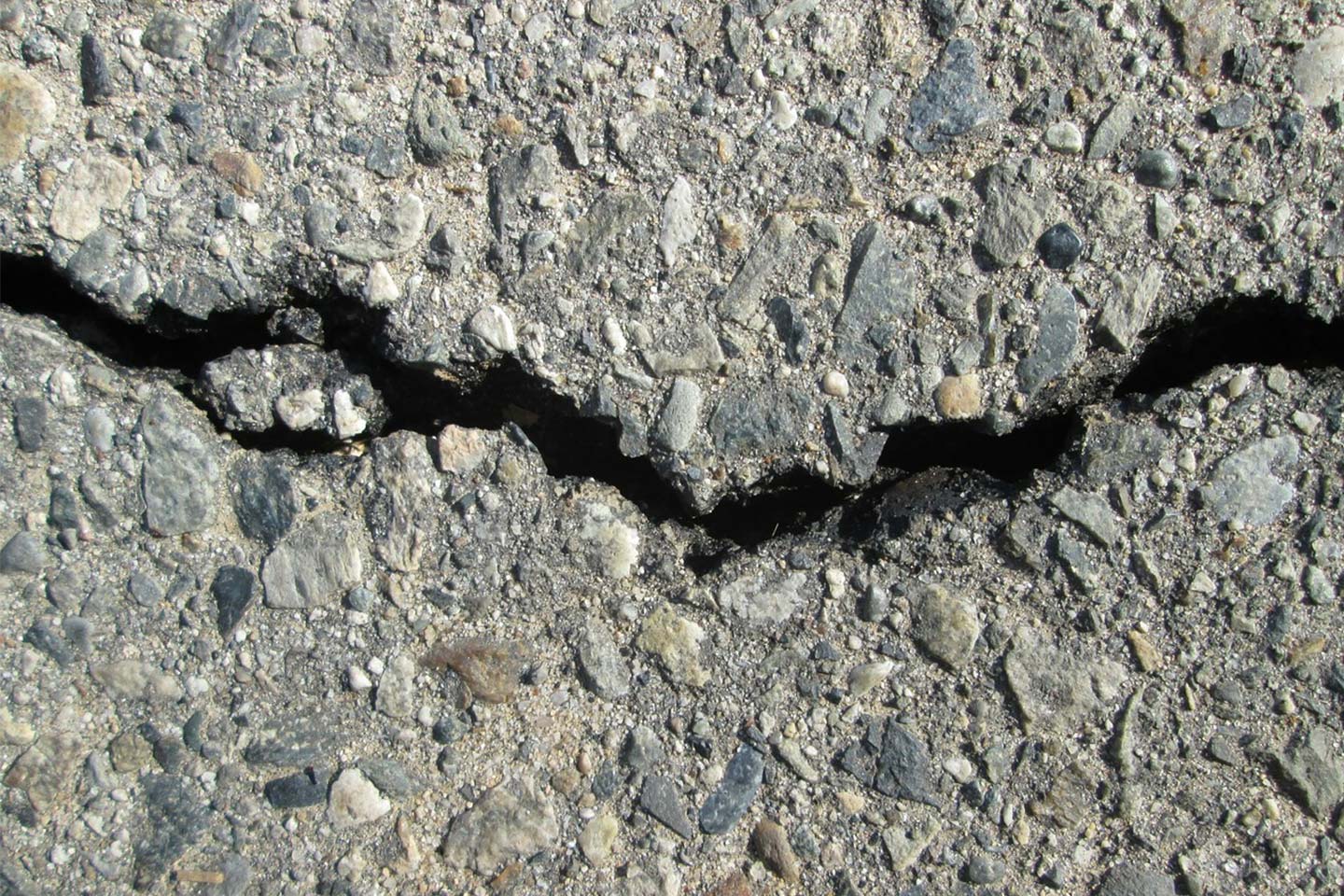 Pothole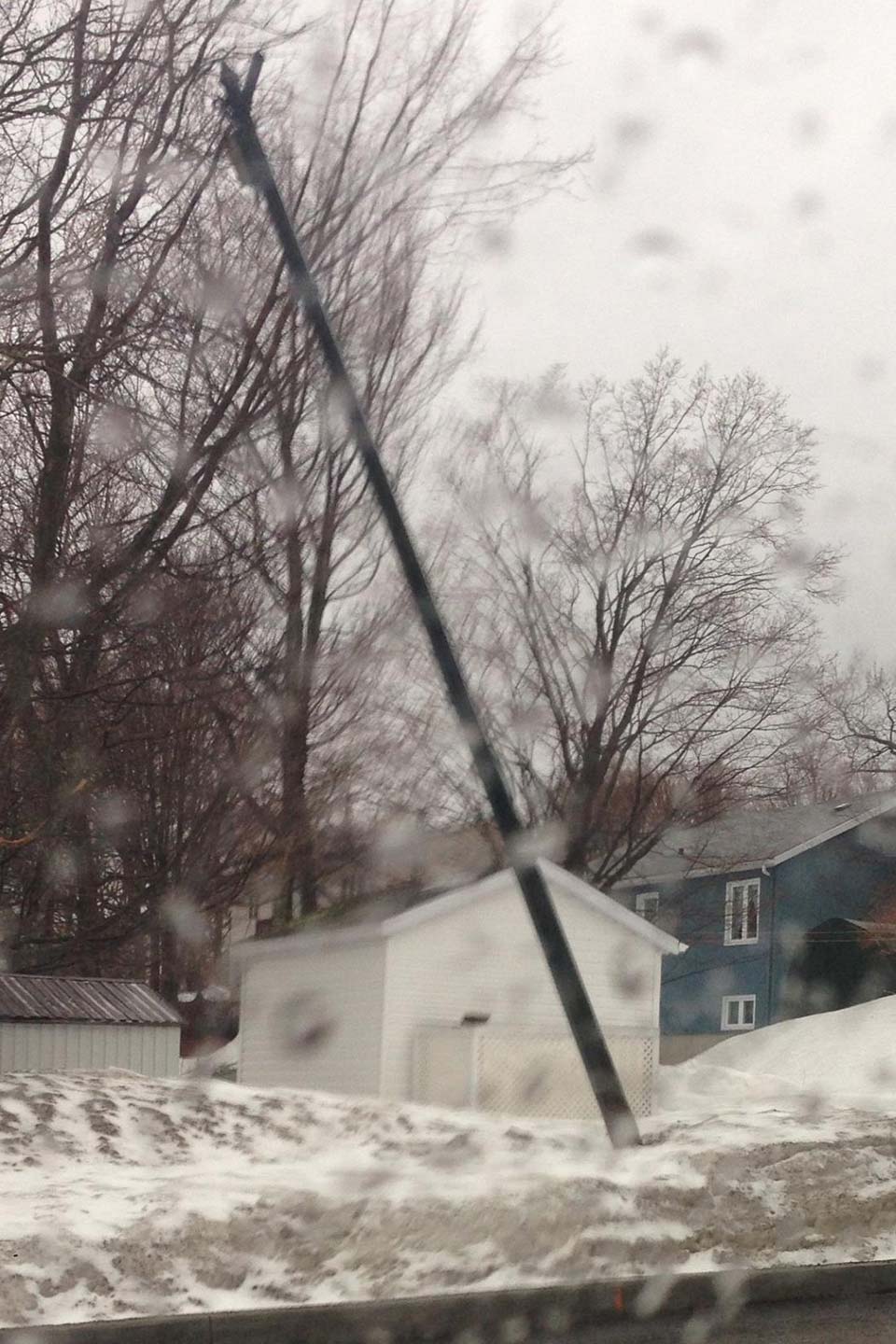 Lightning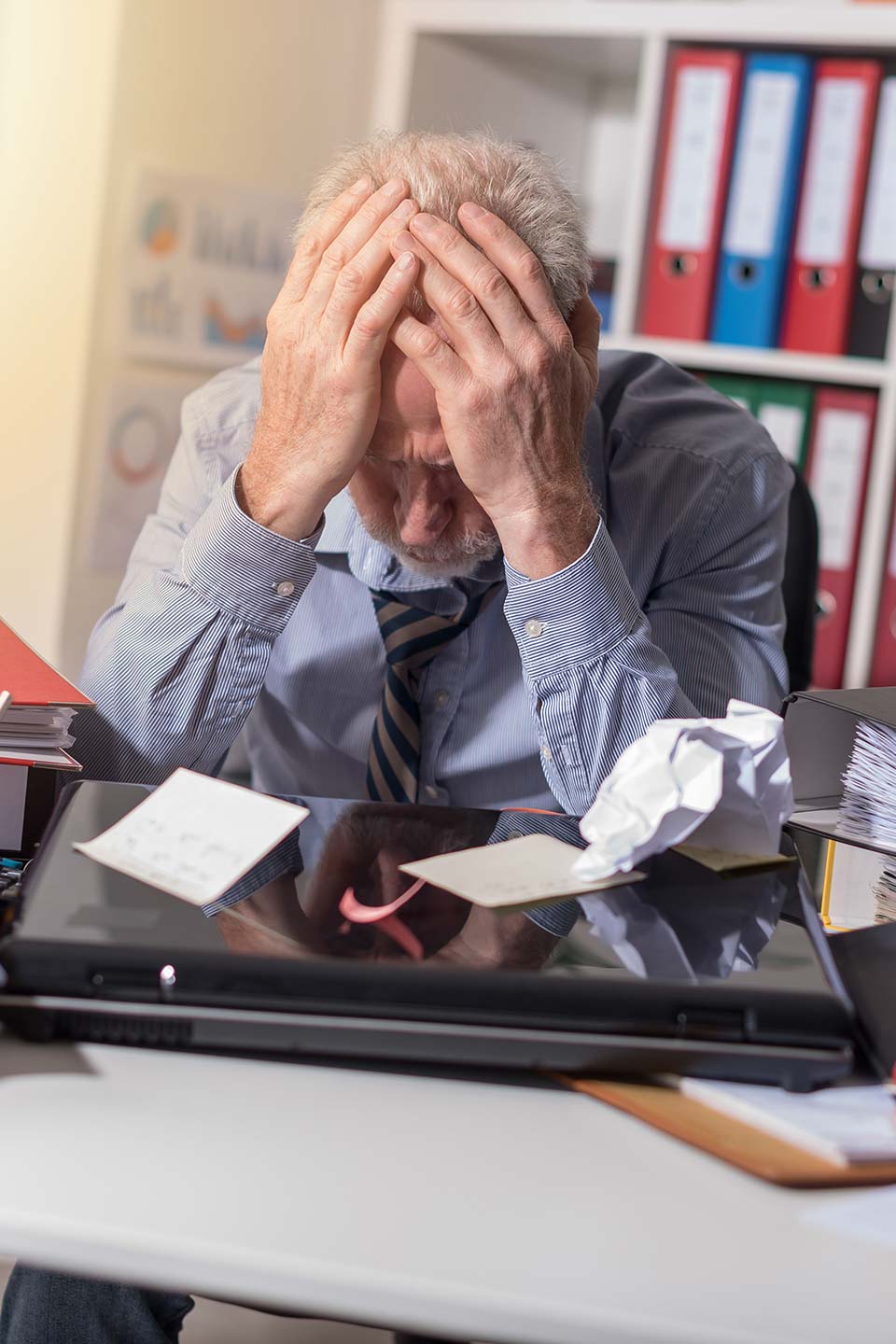 Complaint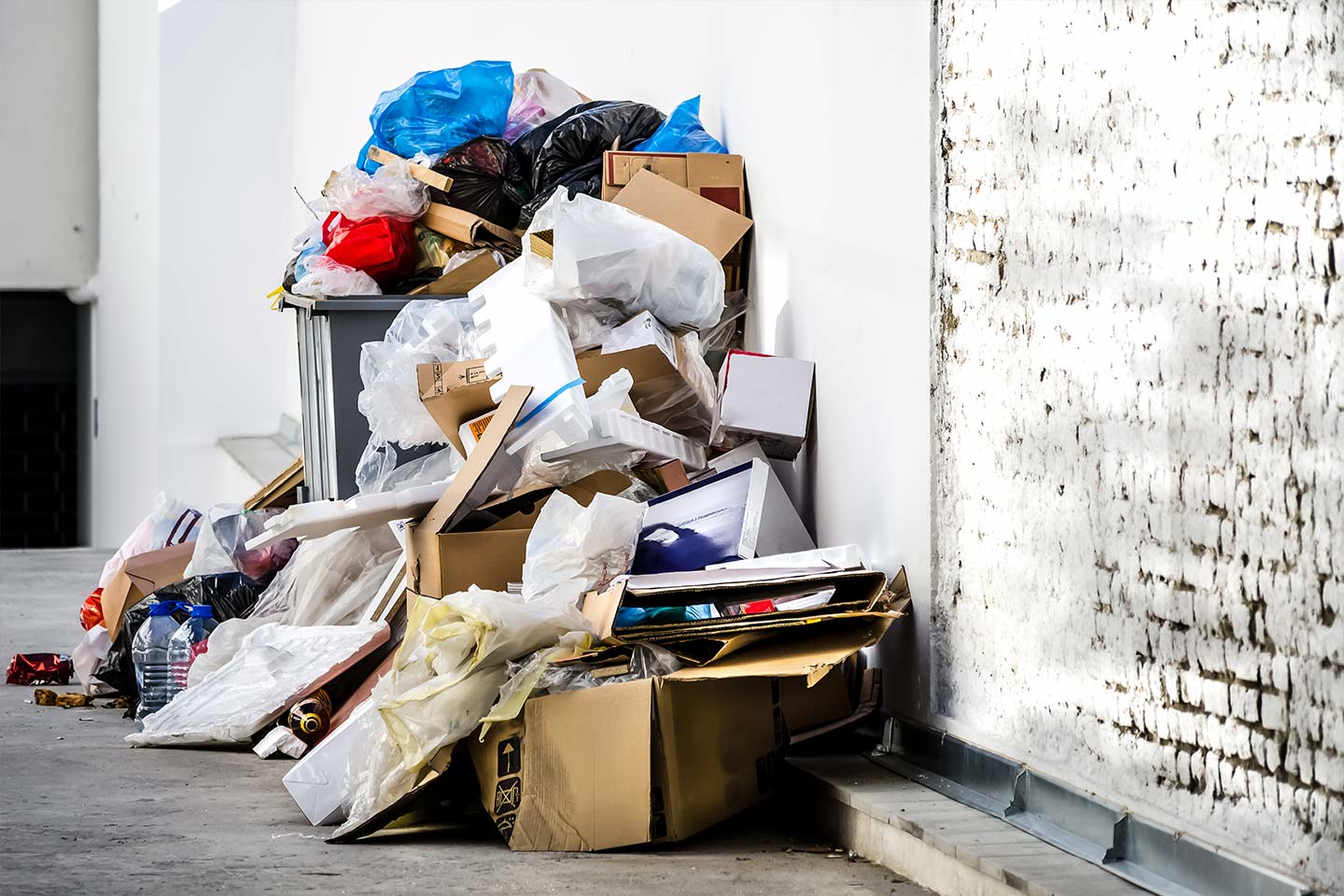 Garbage
Interoperability
This module is fully integrated with our municipal management tools - Land Management.