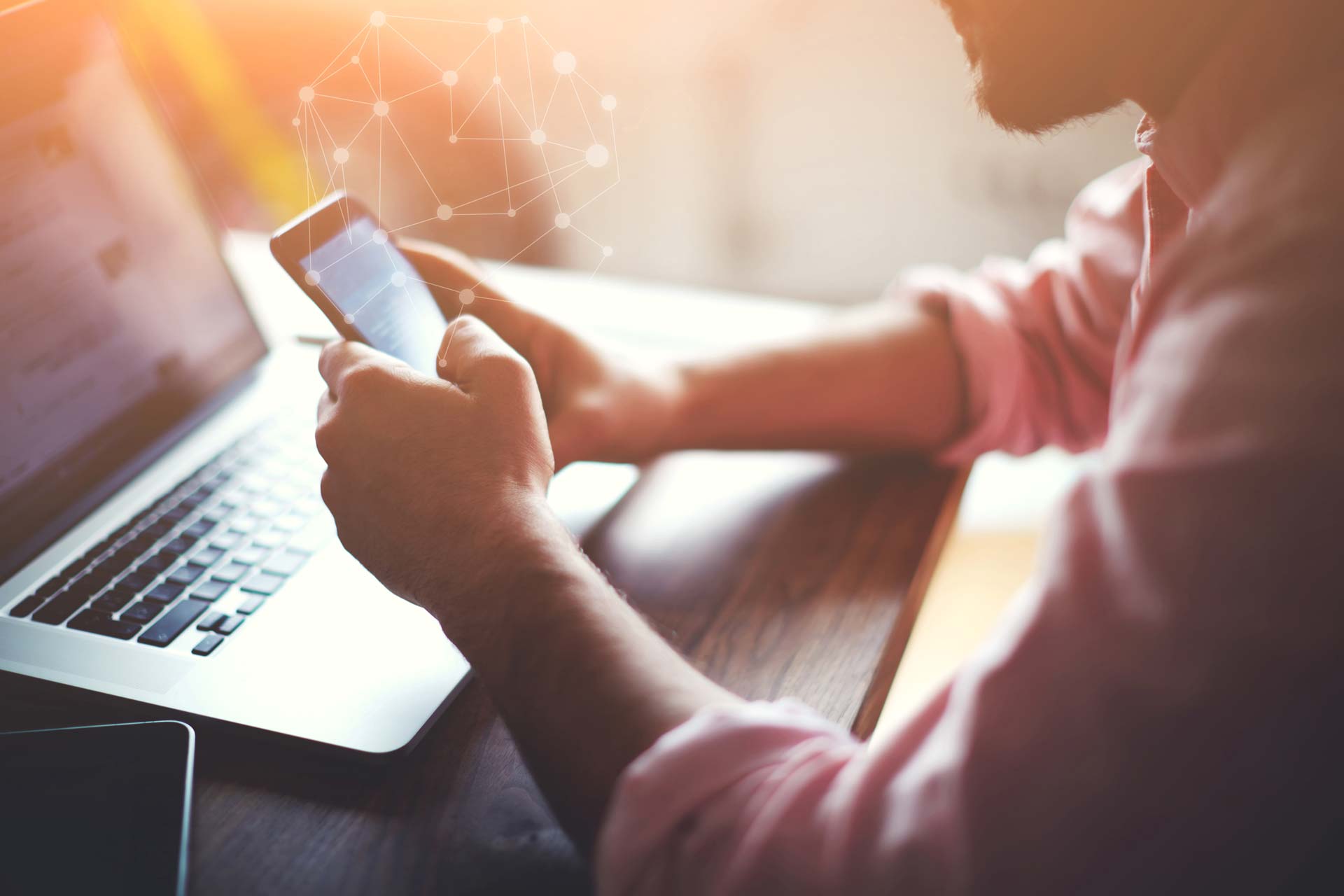 Municipal website creation
Quickly deploy a municipal website and master content management.
Ask for a demo
DEDICATED TO Cities
Integrated with Voilà!
Web Strategy
Content creation service
Content management system
Create your own pages
Do your own changes
Create online forms
Personnalized
Option 1: Fully-customized for you
Option 2: Generic Template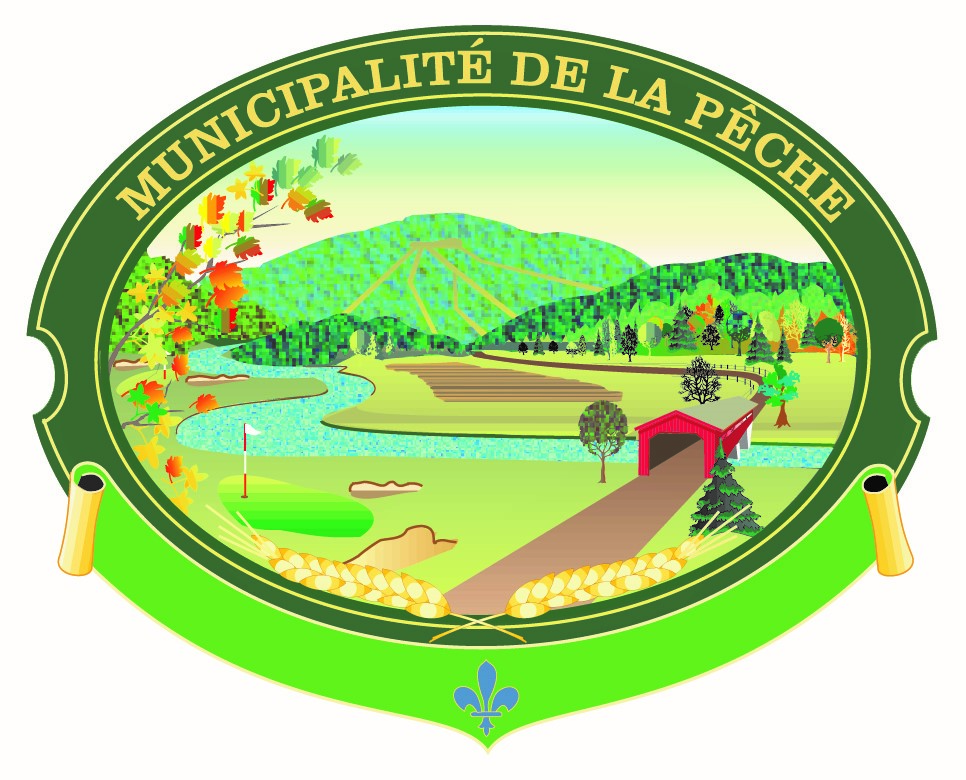 City of La Pêche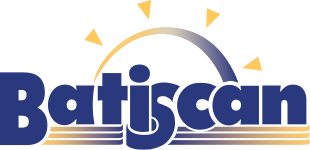 City of Bastiscan

Demo city
Our creations - Other markets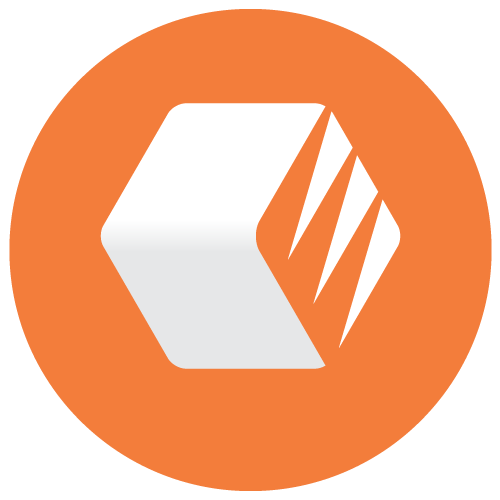 Copernic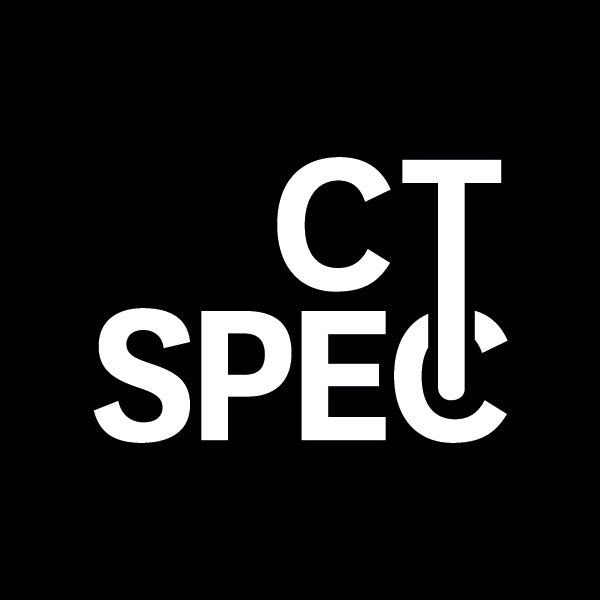 CTSpec
Why a municipal website
with Voilà!
Inspired by many web projects, our Voilà! team offer you its expertise. Whether it is the redesign or the complete creation of your website, we will assist you to the lastest web strategies specific to the reality of your city.
Web strategy
Web development
Independent content management